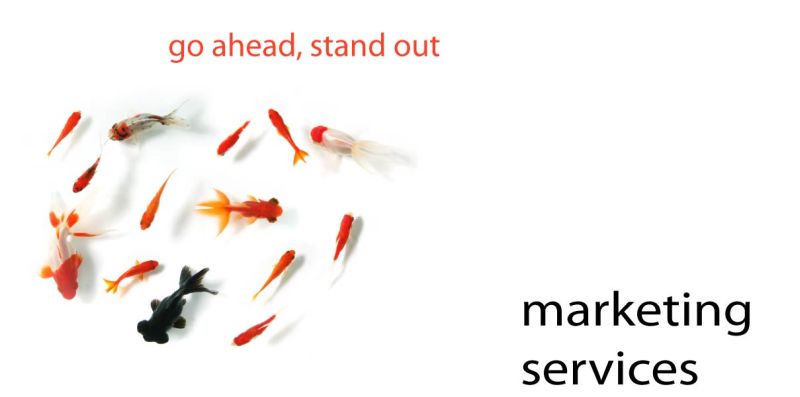 Listing Promotions
Time to let the world know about your real estate? Have an Open House event you would like to promote? We can do this for you by generating a buzz on following sites:
Your Own Website
MLS / Realtylink
Craigslist, Kijiji, and more!

Facebook
Twitter
YouTube
Viddler
Listing Packages
For $30
we will post your Featured Listing on online favorite sites, ensuring high visibility.
For $60
we will make a customized advert and promote your listing online.
and for $20 more
, we will post your video on YouTube & Viddler.
Email Blast Services
Mass email blasts are extraordinarily effective tools in distributing latest news, open house event announcements, or can be used as to keep in touch with your client base.
Open House / Realty Email Blast
Send your Open House or Realty Announcement directly to clients
Use our 8000+ realtor database
Professionally laid out custom graphic design & writing

Embedded Slide Shows and Video
Embedded links & forms to your site
For $60 we will send out your latest to our 8000+ Realtor database.

Adding client lists and databases comes at no extra charge.

All contacts provided will be compliant with our Privacy Policy (contacts are to be used only at discretion of list owner).
Use our EMAIL BLAST FORM to place your Order.
Consultation & Advertising

We can provide you with a tailored-made marketing strategy, giving you short-term goals and long-term vision. The Marketing Strategy Consultation is an effective way of establishing goals and priorities for a developing business, while projecting a budget and a philosophy.

Marketing Consultation

For a one on one consultation, please contact us at bcrealtysolutions@gmail.com.
Advertising Services & Online Promotions

We provide a large array of advertising services from traditional print media, to audio, and multimedia solutions.
Build Your Brand Online!
From SEO to Online advertising, every little bit helps develop your reputation and get you noticed.

We will ensure you are listed with all the major search engines, including Google, Yahoo!, MSN, Alta Vista, and others.

Cost-effective method of growing your business online can be combined with other, equally effective trade and print media, radio and television.