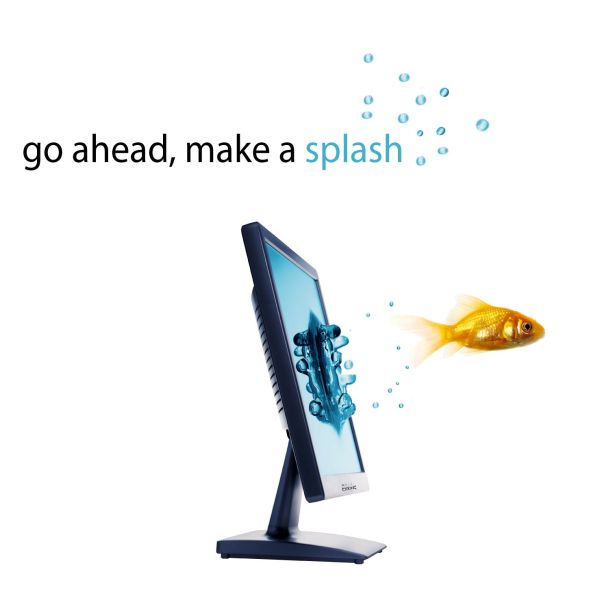 Customized Website
New Website Set-up

We can help you set up a new website in record time using available tools for realtors such as MyRealPage.

No set-up fees or long-term contracts.
Easy to manage content, easy to add listings.

Website Design & Custom Graphics

From custom content to Custom Banner, Colour Schemes and Logo Design.
Integrate search, video and audio content, slides, blogs and photos.
Move your old site content to a newly designed site or strategize a brand new marketing direction..

A website for every budget, and BC Realty Solutions will be there to guide you through the process.
Design & Print Services
All your fully customized designs and print services in one place at cost-saving prices:

Development Brochures & Books

ONLINE & PRINT MEDIA ADVERTISING

Website Set-up

To ensure you stand out from your competition, we provide fully customized services, including distribution and marketing.
Branding Services
Branding is necessary to convey your business message successfully in a consistent, and uniform manner, while leaving a lasting mark with your clients.

Effective branding will assist in helping you achieve higher rates of repeat and new business.

Branding services include:

Custom Business Cards
HTML templates

Logo Design